Rates
Current Info
Special Interest
The 2013/2014 Hunting Videos are in! Click Here to see them!
Click HERE to View the 2014 RATE CHANGES!
Click HERE to see what's biting NOW!
Guiding Fishermen & Fisher-Women on Santee Cooper & Wateree Lakes
For Crappie & Catfish!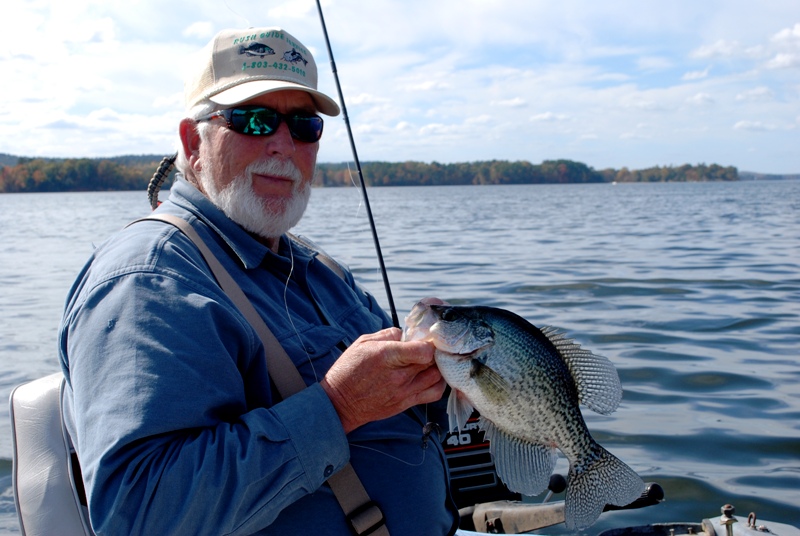 <![if !vml]>
<![endif]>

On 9-11-2013
Bo & Cliff came back for another round of Nite Opps
for some Big Santee Cooper Bluecats! Watch them catch a
couple of 30+ pounders!
In the video below you see
Captain Buster with the Smiths
on some huge 'Fall run' Santee Cooper Crappie!
9-09-2013
The Videos Below
courtesy of: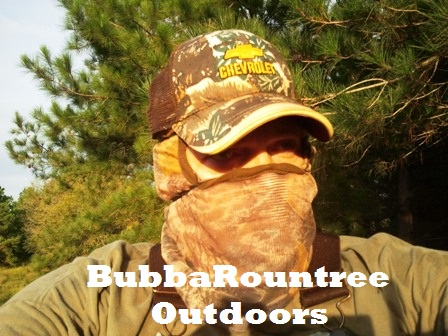 Click on the Picture above
to visit my channel!
Watch us catch some
Fishing Creek Slabs!
Watch This
Wateree Crappie Feeding Frenzy!
Be sure and click on the tool cog on the bottom of the video to watch in HD!
"Note from Captain Buster"
"I don't know how much longer that I'm going to guide on Santee Cooper & Wateree Lakes
but I'm going to go as long as I can stand it... Lord knows I love it!
There's nothing that I love more than an early morning sunrise on our beautiful
lakes here in central South Carolina!"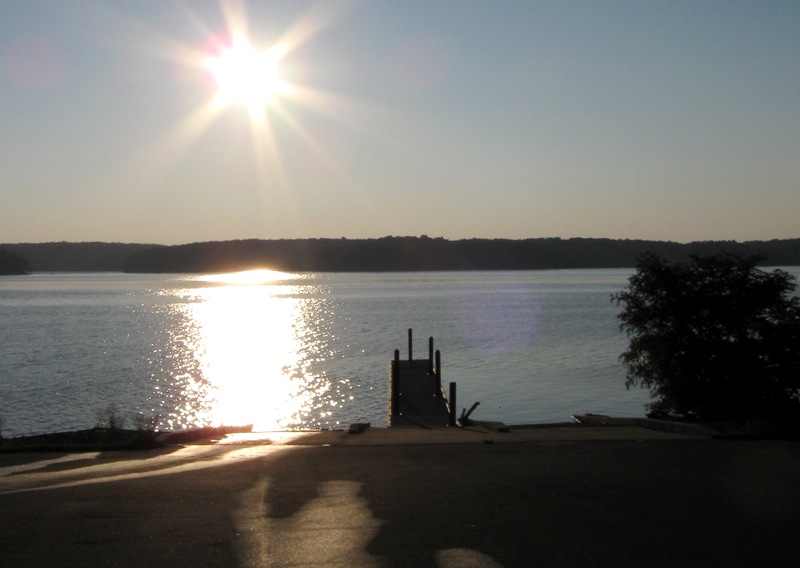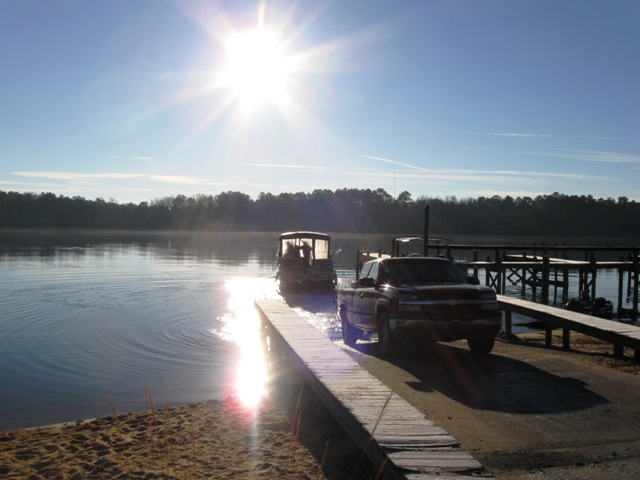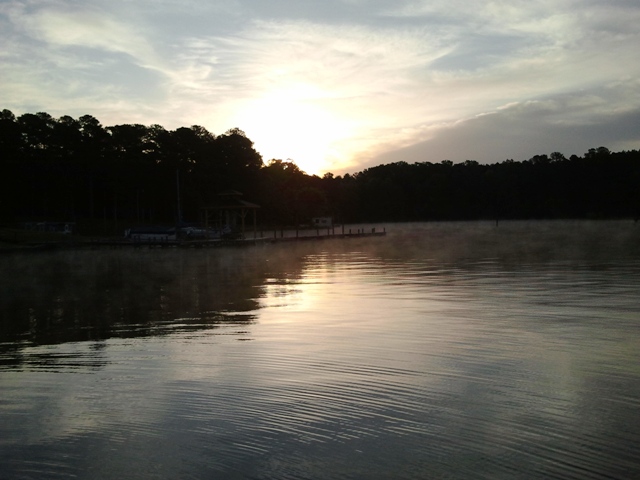 So... come and join me for a day of fishing and fellowship!
Let's get out there and enjoy God's Creation together while we can!
So, contact me (803) 432-5010 or Email!
<![if !vml]>
<![endif]>
Click the tool cog on the bottom of the video screen to watch in HD /\
<![if !vml]>
<![endif]>
<![if !vml]>
<![endif]>
Be sure and click on the 'tool cog' on the bottom of the video and watch in High Definition!

When ever you're on the Goat Island side of Lake Marion &
you need bait... be sure to go by and visit Sam's Lakeside Market at Taw-Caw Creek!
Sam has lot's of other stuff too... Like food, gas & Twinkies!
You're not going to meet a nicer guy in the Taw Caw/Goat Island area of Santee Cooper Lakes!
6909 Wash Davis Rd
Summerton, SC, 29148
(803) 478-8305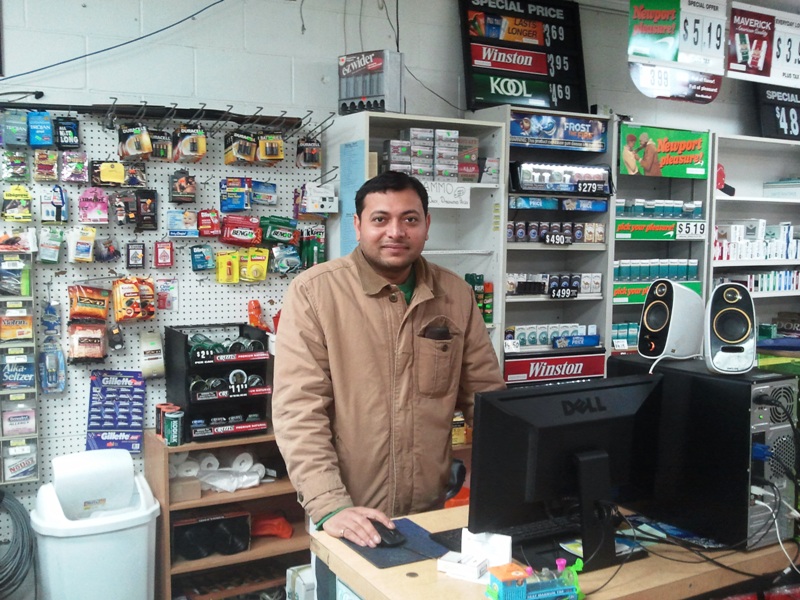 There's so much to see on our website!
So, scroll down for lot's more links & videos...
In 2012 we started taking the video camera with us into the woods!
2013 was a great year for Bubba Rountree Outdoors!
Captain Buster, Josh & Myself were able to get some outstanding
footage while Still hunting & Dog-driving this past season!!
Click HERE to watch in HD!
Captain Buster keeps a Christian atmosphere on his boat!
You can be sure that his boat will be a safe place to bring the whole family!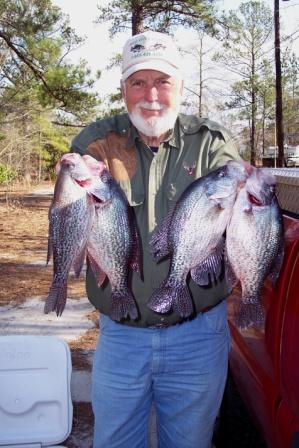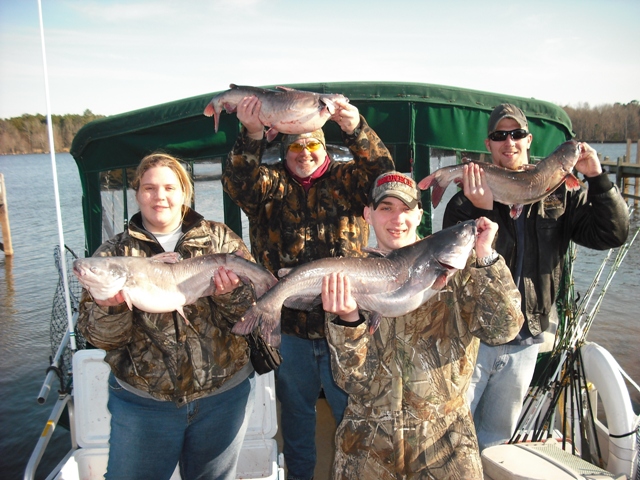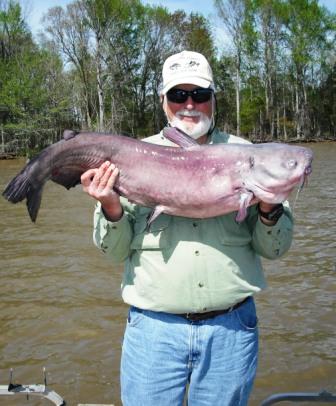 Captain Buster with some of his grand-children... & me!
Rush Guide Service
Photo Gallery!
If you have any questions or comments,
contact Captain Buster here: RushGuideService@bellsouth.net
or Phone: 803-432-5010
2012/2013/2014 Scouting Cam & Hunting Pics & Videos here.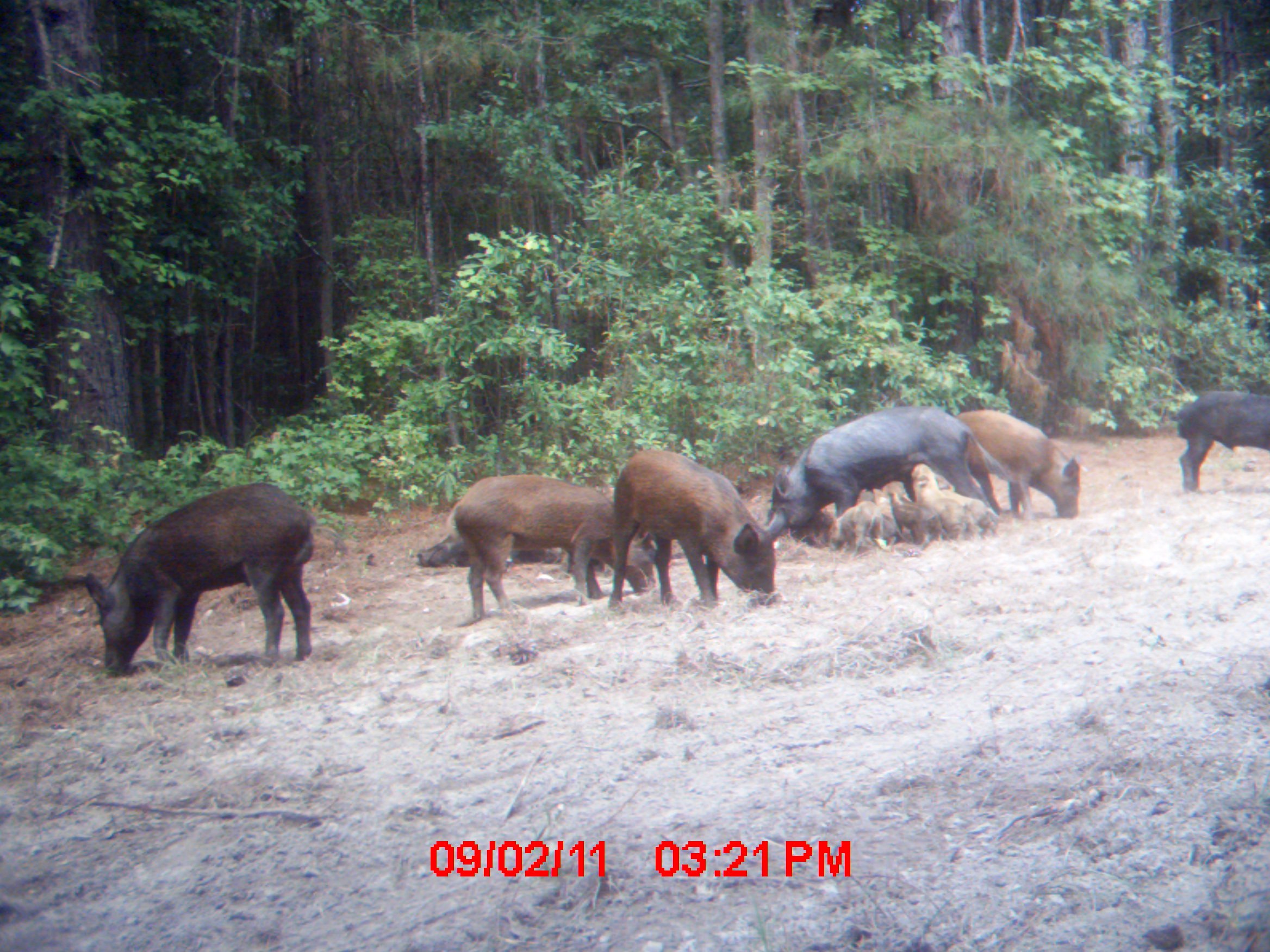 Click HERE or on the Pheasant Below
to find out what's growing on the
Homestead!

If you notice any broken links, contact: "The Rush Guide Service Webmaster"
For info on getting your own outdoor/Christian website!
Contact: "Rush-Tech Webmaster"
Rates Current Info Special Interest Hunting Pics & Videos 2012/2013!