Home Rates Current Info Hunting/Fishing Videos!
<![if !vml]>

<![endif]>
On this page we cover a variety of interests that folks may have.
We've made a few demo videos and posted them here.
And for all of you History Buffs out there;
My Grandmother Lois (Capt. Buster's Mom) was a survivor
of the famous 'Cleveland School Fire'
The school caught fire during the children's Easter Play on May 17th 1923
killing 80 men, women, & children...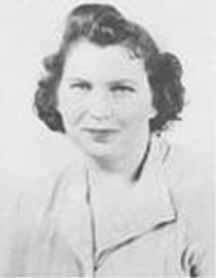 Grandma Lois went home to be with Jesus 9-05-2006
Click on Photo below to go to the Cleveland School Fire Website
Lot's of history there!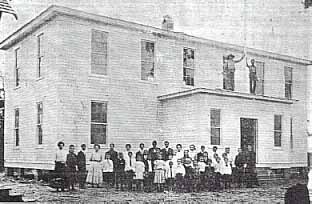 The Old Cleveland School... Photo taken sometime before May 1923.
Heaven has a new Saint!
Miss Joy Beth Bausum...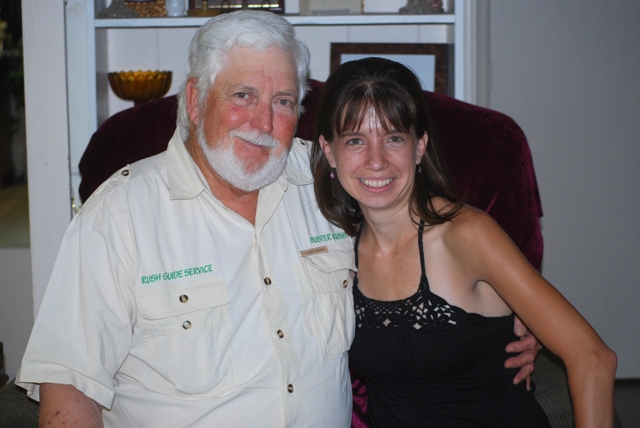 Here's Capt. Buster with Miss Joy Bausum right before she departed on her last mission trip... Joy was a member of our Church youth group. She started going on mission trips early in her young life spreading the Gospel of Jesus to folks all over the world! On her final Mission trip to Malaysia she suffered a stroke and passed away within a couple of days... it seems that she has departed way too soon.
Joy's sister 'Charity Martin' has written a book in honor of her sister Joy. The book includes Joy's memoirs that she kept concerning her calling and her travels. To purchase your copy of Charity's book 'His Life for Mine' simply go to her website: http://charitylmartin.com/bookstore.html
Joy's Testimony...
Home Rates Current Info Hunting/Fishing Videos!